"Best Ever Speech Therapy Materials"
The ultimate library of speech therapy materials! With over 40,000 real life images, animated and interactive games, and activities to target every goal (Articulation, Language, Social Communication, and More) for all ages.
Try it Out Now
Ultimate Library of Speech Therapy Materials
Fully interactive games and materials to target goals for every student!
Materials Library
Simply type your therapy target in the search bar of our materials library to get all the materials you need. They're all immediately ready to use!
40,000+ Real Life Images
All of our materials contain real life images! Over 40,000+ images to target every goal.
Materials for Every Therapy Target
We have materials to target every goal for your students. From articulation of every speech sound in every word position to conversational turn-taking and so much more!
Zero Prep & Zero Planning Time
Save time! We did all the prep and planning for you. Our materials library is incredibly easy to use. All materials are organized according to your therapy goals.
Animated and Interactive Online Games
100+ Online animated and interactive games with 500+ built-in card decks to target any goal and 30,000+ flash cards! Target every goal including articulation, language, and social communication for all ages (preschool through high school).
New Materials Added
We continue to add new materials to our materials library every day!
Best of Our Online Games
Fully interactive and animated games with 500+ built-in card decks. You can play with up to 6 players and target one or multiple goals by selecting your card deck targets.
Target articulation of any speech sound in any word position, language (wh- questions, short stories, inferencing, idioms, and so much more!), and social communication (social problem solving, conversational turn-taking, and more).
Interactive and animated Color By Speech game with 500+ built-in Flash Card Decks
55+ Online Interactive Games with Built-in Card Decks - All different themes!
Preschool through high school
Over 500 targets to select and 30,000 flash cards!
Try it out for FREE with our 14-Day Free Trial
We offer a 14-day free trial for you to check out all our materials and play the games with your students. You can cancel at anytime.
Start Your 14-Day Free Trial
Many more games, activities, images, and materials...
MakeIt games featuring make a pizza, snowman, cake, train, dino, car etc.
All with built-in card decks.
Sink That Ship game - Animated game with built-in targets for elementary through high school
Feed Frosty - Animated game. Feed Frosty snowballs and watch him grow!
Target pragmatics, language, and articulation goals
Additional versions: Feed Dino, Feed Bunny, Feed Pumpkin etc.
Sea Challenge game - Target Wh- questions, inferencing, social problem solving etc. at varied levels
Beaver Bop - Animated game. Catch 10 beavers with your selected card deck
Game Show - Target language and pragmatics for elementary - high school
What Our Users Have to Say
Our fully online interactive board games are unlike anything out there! You can target 150 different articulation, language, and social communication goals with these fun board games for all ages.
This site is an absolute necessity for teletherapy! When I switched to teletherapy after having my son, I quickly realized the hardest part of the job was that there are no materials online! My students love these games and ask to play them every session.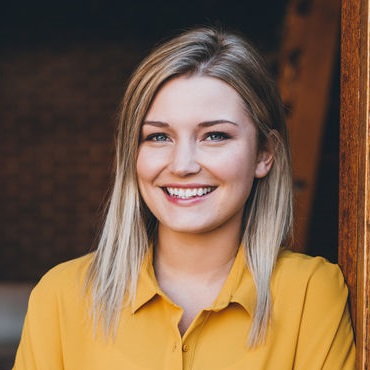 Sarah K.
SLP
I LOVE YOUR STUFF! I have one student on the spectrum who has cried multiple times when coming to speech because "it hurts his tongue to do /r/" and he has magically been cured and progressed more in the last 3 weeks using Ultimate SLP than he has over the last 3 months.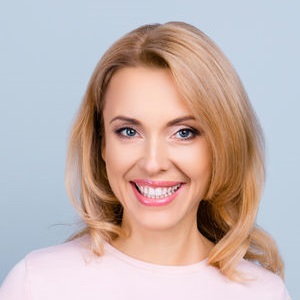 Nancy P.
SLP
UltimateSLP is a life saver for every busy SLP! I can't believe how many goals I can target. I can target social communication and articulation within the same game. The game graphics are beautiful too. I use these games with my elementary, middle, and high school students.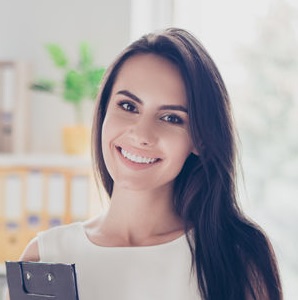 Shannon J.
SLP
Start Using Our Materials Right Now!