"Best Ever Speech Therapy Materials"
The ultimate library of speech therapy materials! With over 10,000 real life images, games, and activities to target every goal (Articulation, Language, Social Communication, and More)
Try it Out Now
Ultimate Library of Speech Therapy Materials
Fully interactive games and materials to target goals for every student!
Materials Library
Simply type your therapy target in the search bar of our materials library to get all the materials you need. They're all immediately ready to use!
10,000+ Real Life Images
All of our materials contain real life images! Over 10,000+ images to target every goal.
Materials for Every Therapy Target
We have materials to target every goal your students have. From articulation of every speech sound in every word position to conversational turn-taking and so much more!
Zero Prep & Zero Planning Time
Save time! We did all the prep and planning for you. Our materials library is incredibly easy to use. All materials are organized according to your therapy goals.
Fully Interactive Online Board Games
14 Different themed online board games with 150 card decks to choose from. Target every goal including articulation, language, and social communication for all ages (preschool through high school).
New Materials Added
We continue to add new materials to our materials library every day!
Best of Our Online Games
Fully interactive online board games with 150 card decks built in to each game! You can play with up to 6 players and target one or multiple goals by selecting your card deck targets. All card decks have real life images.
You can target articulation of any speech sound in any word position, language (wh- questions, short stories, inferencing, idioms, and so much more!), and social communication (social problem solving, conversational turn-taking, and more).
Try it out for FREE with our 14-Day Free Trial
We offer a 14-day free trial for you to check out all our materials and play the games with your students. You can cancel at anytime.
Start Your 14-Day Free Trial
What Our Users Have to Say
Our fully online interactive board games are unlike anything out there! You can target 150 different articulation, language, and social communication goals with these fun board games for all ages.
This site is an absolute necessity for teletherapy! When I switched to teletherapy after having my son, I quickly realized the hardest part of the job was that there are no materials online! My students love these games and ask to play them every session.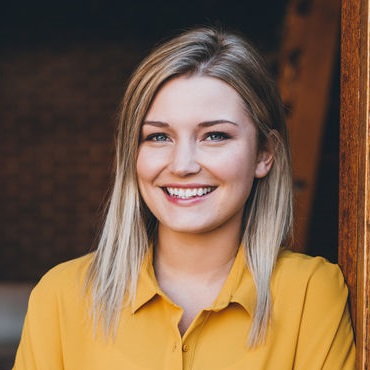 Sarah K.
SLP
Wow, love all the real life images! Hundreds of images of social scenes. Nothing online compares, seriously! These are fantastic for all my students with pragmatic language goals.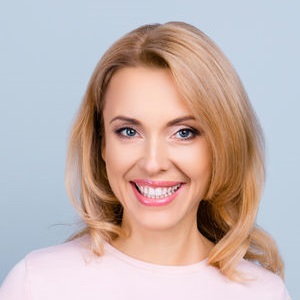 Nancy P.
SLP
These games are amazing! I can't believe how many goals you can target. I can target social communication and articulation within the same game. The game graphics are beautiful too. I use these games with my elementary, middle, and high school students.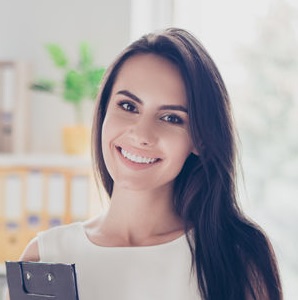 Shannon J.
SLP
Start Using Our Materials Right Now!